H&M apologizes after racism charges over monkey sweatshirt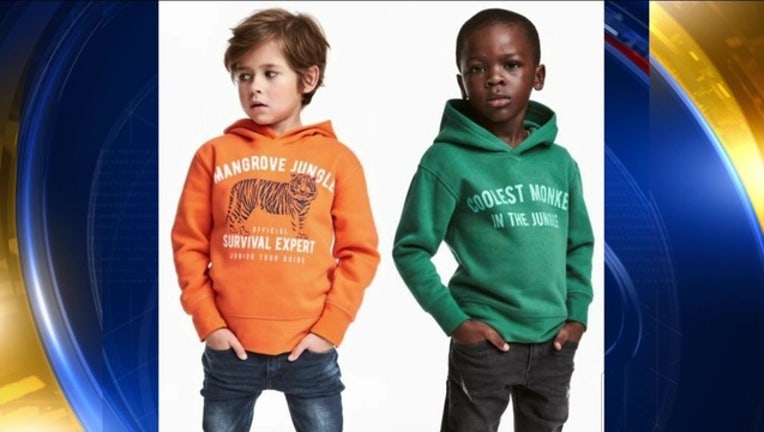 article
COPENHAGEN, Denmark (AP) - American rapper G-Eazy has cancelled a partnership with H&M after the Swedish clothing retailer was accused of racism over a promotional image of a black child dressed in a hoodie reading "coolest monkey in the jungle."
The rapper, whose real name is Gerald Earl Gillum, tweeted that he decided "our partnership needs to end" after seeing "the disturbing image," joining singer The Weeknd, who has said he would end his ties with the company where he has a clothing line.
H&M reiterated Wednesday its "humble apologies," adding "we have got this wrong."
The retailer said in an email that "we completely understand and agree with the reactions by The Weeknd, G-Eazy and others."
NBA star LeBron James and rapper Diddy were among those who earlier had responded with outrage.