History-making supermodel and Bill Cosby accuser talks exclusively to FOX 26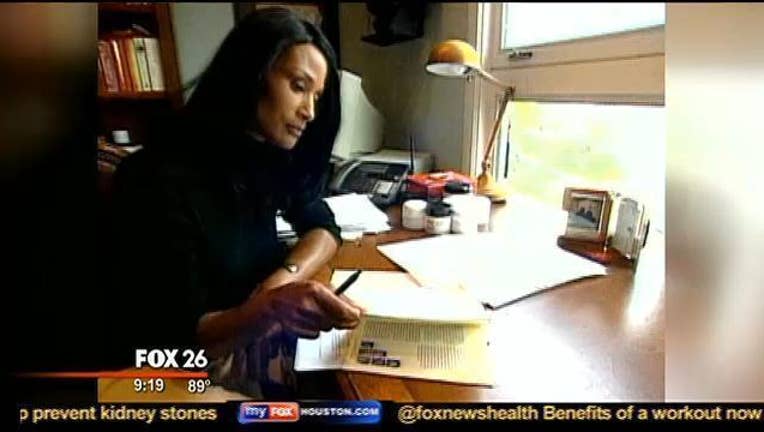 article
The latest women to accuse embattled comedian and actor Bill Cosby of sexually assaulting them held a press conference Wednesday with attorney Gloria Allred.
Two of his accusers were actors, the third a flight attendant.
They bring the number of Bill Cosby accusers to 50.
Supermodel Beverly Johnson was in town Wednesday for an event with the BOSS Network.
BOSS is an acronym for bringing out successful sisters.
We asked her reaction to the latest development in the on-going Bill Cosby saga.
"That's what we want we want women to have a voice and we want women to use their voice," Johnson said. "it's wonderful."
Johnson says in the 1980's Cosby gave her a cup of cappuccino that was spiked with an unknown drug.
She says Cosby did not sexually assault her but she screamed and cursed at him until he dragged her out and put her in a cab.
Johnson published a memoir in 2013 but didn't go public with her alleged encounter with Cosby until late last year.
"It's very difficult not only for myself but for my family who were worried about me because they understood the criticism and the judgment and the opinions that I was going to come under and my conscience and my principals won out," Johnson said.
Cosby has not been charged with any crime and has repeatedly denied the sexual assault allegations lodged against him.