HISD board votes to maintain current teacher salary schedule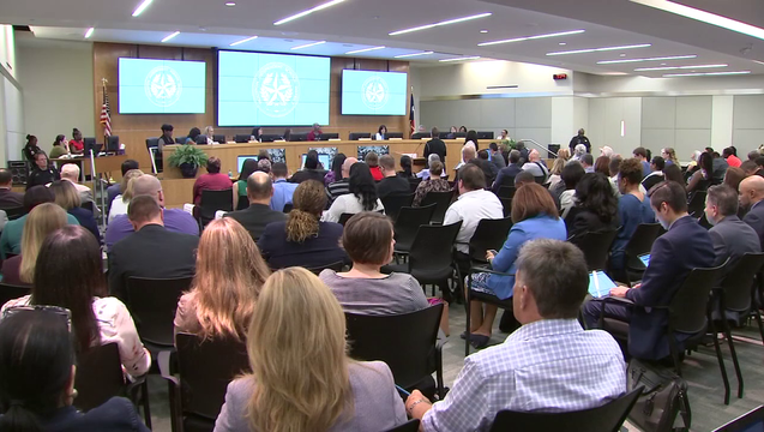 HOUSTON (FOX 26) - The HISD board voted Thursday night to maintain the teacher salary schedule currently in place. The vote was 6-3.
The district says this means teachers would be eligible for salary "step increases" which are increases based on years of experience.