High school under fire for refusing to allow cancer survivor to sit with graduating class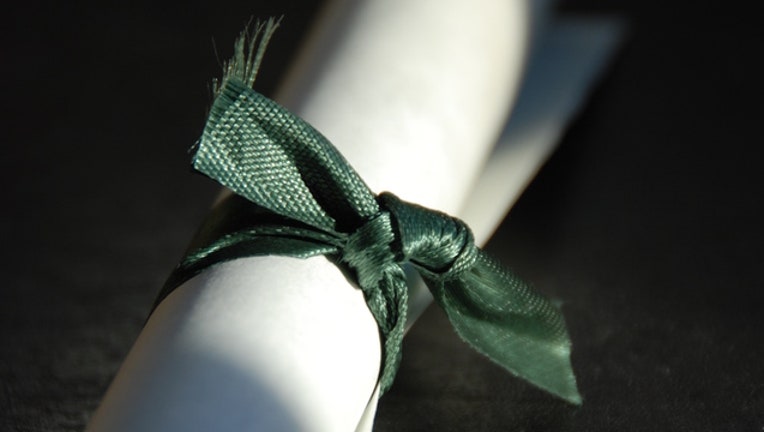 article
(FoxNews.com) - An Arizona high school has come under fire after denying a cancer survivor's request to sit with his graduation class Thursday after he worked to keep up with classes through treatment.
Stephen Dwyer withdrew from school in his junior year to receive a life-saving bone marrow transplant for leukemia. Dwyer, who is student body president, is 2 1/2 credits short of graduating at Dobson High School in Mesa and will finish in December.
A Facebook page supporting Dwyer said the teen wanted to sit on the field in a cap and gown alongside his classmates and didn't even ask to receive a diploma or walk across the stage. After numerous meetings with the district superintendent and school board members, Dwyer's request was denied.
"This is so black and white to them, they can't even see straight. They are so unwilling to budge and it just is heartbreaking," Jeannie Moore, a family friend of Dwyer's, told KTVK-TV.
Read more on FoxNews.com.