Help Wanted! Amazon hiring for 2,500 jobs at the new Houston center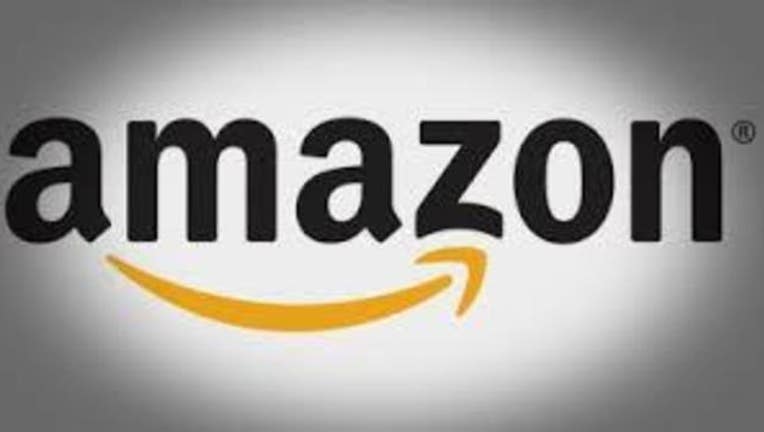 article
HOUSTON, TX - Interested in a job with a growing company? Amazon is hiring more than 2,500 full-time positions at Amazon's new robotics fulfillment center in Houston.  The team at Amazon are hiring associate roles to be part of the team that helps launch operations at the center. The new hires are responsible for picking, packing and shipping items.
The new facility which is located at I-45 and the Beltway is about 855,000 square feet.  
Amazon officials encourage qualified applicants to apply here--http://www.amazondelivers.jobs/about/our-opportunities/hourly-fulfillment-jobs/hou1-jobs
"Full-time employees at Amazon receive competitive hourly wages and a comprehensive benefits package, including medical, dental and vision insurance, performance-based bonuses, 401(k) and company stock awards starting on day one.The company also offers up to 20 weeks of paid leave and benefits such as Leave Share and Ramp Back, which give new parents flexibility with their growing families."