HEB issues precautionary recall of ground beef purchased at store in SE Houston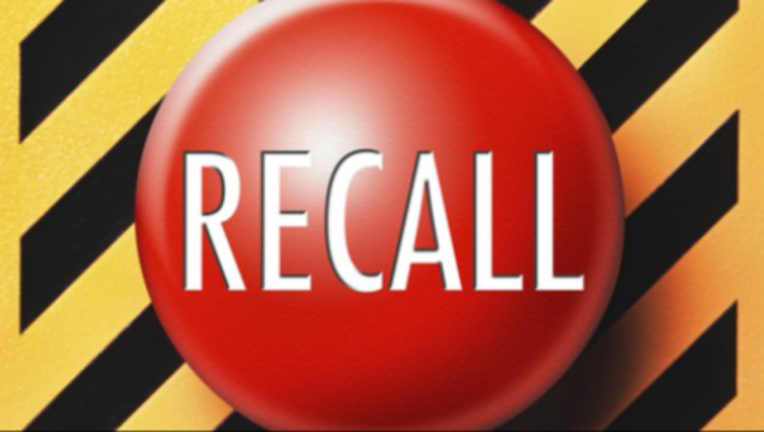 HEB has issued a precautionary recall of ground beef purchased only at its store location in southeast Houston.
The company released the following statement today regarding the recall:
H-E-B, committed to high-quality products, is issuing a precautionary recall for ground beef sold on October 16 only at the H-E-B Blackhawk #054 store located at 9828 Blackhawk Blvd. Houston, TX due to the possible presence of foreign material in the ground beef.
"H-E-B is committed to the highest standards of food safety for our customers," said Cyndy Garza, H-E-B Public Affairs Director. "We take every precaution necessary to ensure the integrity and quality of the products sold in our stores."
The precautionary recall is isolated to only this one store and affects the following:
All ground beef sold on Styrofoam trays with clear plastic wrap, packed on October 16, 2015.
Customers who purchased the affected product can return the product to the store for a full refund. Customers with any questions or concerns may contact H-E-B Customer Relations at
210-938-8357.