Health screenings, prevention information at Stomp Out Stroke Festival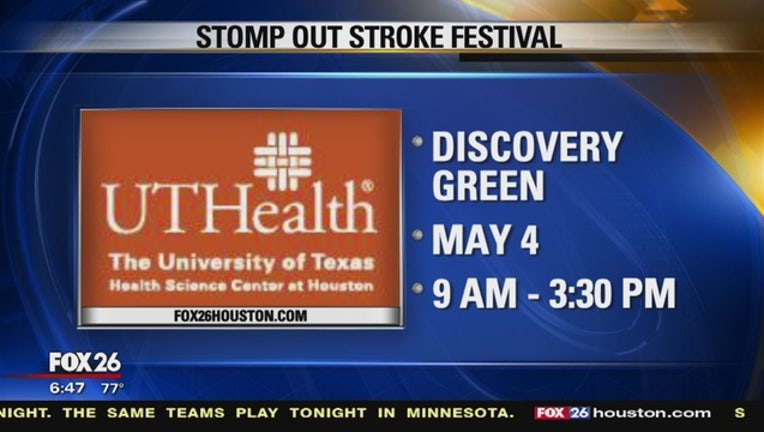 Free health screenings and risk assessments are available at the Stomp Out Stroke Festival this weekend.
The festival will be held on May 4 from 9 a.m. to 3:30 p.m. at Discovery Green.
Those who wish to attend can register for free at www.strokefestival.org
In addition to the free screenings, attendees can learn more about stroke and brain health, stroke prevention and recovery, migraines, concussions and more.