Have you seen him? Harris County deputies searching for 86-year-old man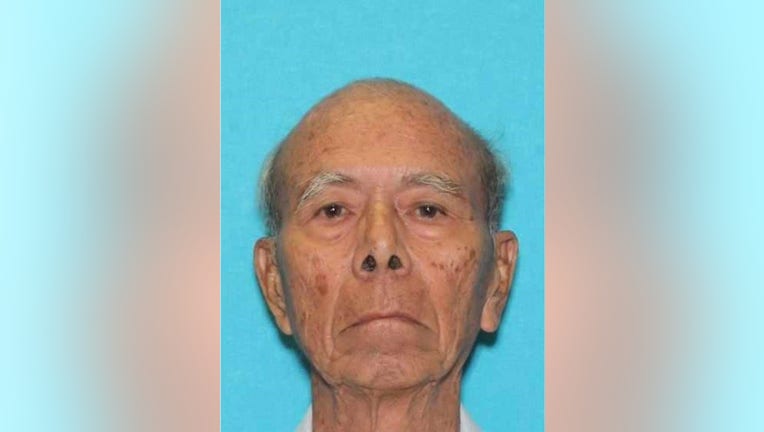 HOUSTON - Harris County deputies are asking for the public's help in finding a missing 86-year-old man.
Hong Khoan Nguyen reportedly walked away from his residence in the 10900 block of Village Trail between 1 and 4 a.m. Saturday morning. Deputies are unsure what he was wearing.
He is described as being 5'5" and about 120 lbs.
Anyone with information is urged to contact Harris County deputies at 713-755-8245.