Gunshot fired, one person hurt in Galveston standoff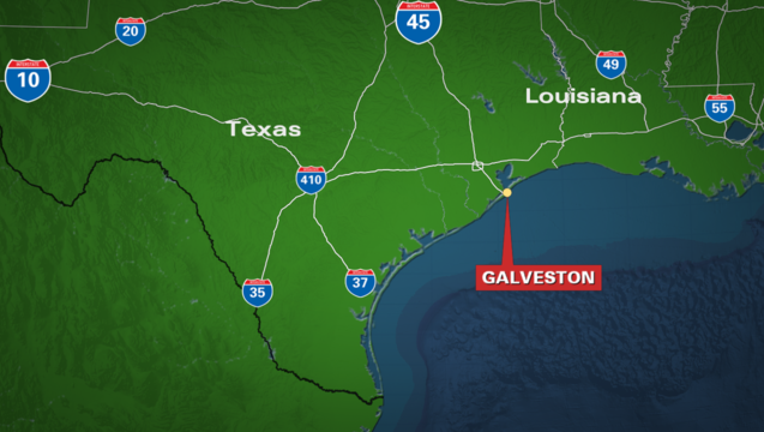 GALVESTON, Texas (FOX 26 / i45NOW) - Police and SWAT officers are outside a home on 80th Street in Galveston where at least one gunshot was fired and one person was injured.
Officers first arrived to the neighborhood following a report of a barricaded person. No officers were injured during the standoff.