Get paid to watch TikTok videos: Ubiquitous paying $100 per hour
If you already watch TikTok videos for free, here's a chance to get paid $100/hour to do it.
Ubiquitous, an influencer marketing company, is hiring three people to watch 10 hours of TikTok videos.
CLICK HERE TO DOWNLOAD THE FOX 26 NEWS APP
"What we do is we help our customers partner with influencers on TikTok, TikTok creators, to create really compelling content that gets people to buy their products," says Jeremy Boudinet, Vice President of Growth at Ubiquitous.
Those selected for the TikTok Watching Job will help Ubiquitous discover new emerging trends on the platform.
"What we have to get out of it is to have normal people, average TikTok users, kind of tell us what they're seeing on the platform. And everyone's For You page is different, everyone gets different content. So it's cool for us to kind of hear from like the average Joe, the average person who's a power user on TikTok, and get a sense of what they're seeing on the platform," Boudinet says.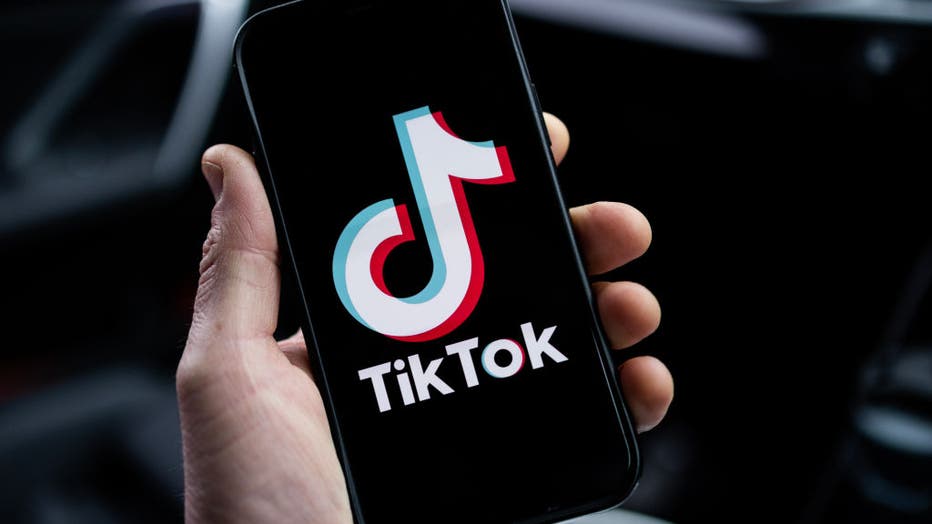 In this photo illustration, a TikTok logo is displayed on an iPhone. (Photo by Dan Kitwood/Getty Images)
After the TikTok watch session those selected for the job will be asked to post on any social media platform and talk about their experience. They will also need to fill out a document about recurring trends they spotted.
The company is looking for TikTok users, 18 years or older, who are familiar with the platform and are good at spotting trends. 
To apply, applicants are asked to subscribe to Ubiquitous' Youtube channel to get updates on the job and fill out an application on their website. Applicants will be asked to explain why they are the best applicant in 50 to 100 words. Additionally, applicants can Tweet @Ubiquitous_HQ about why they deserve the job, to increase their chances of being selected.
The application closes on May 31. To learn more, click here.