George Ranch HS student charged after threatening students with gun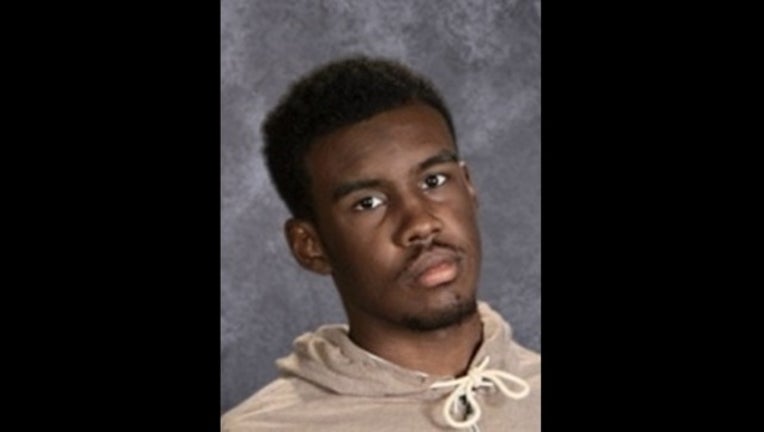 article
ROSENBERG, Texas - Rosenberg police say a George Ranch High School student has been charged with making a terroristic threat after bringing a gun to school and attempting to entice a fight.
According to officials, around 2:34 p.m.  Tuesday,  19 year-old Grayson Harris, brought a gun to George Ranch High School and attempted to get two George Ranch High School students to engage in a fight in front of the school.
Police say Harris brandished the butt of a gun  when the students did not get out of the vehicle they were riding in.
Officials say Harris made comments that suggested to the students that he was going to shoot them. 
The driver of the vehicle left the scene in the vehicle.

A warrant for Terroristic Threat was issued for Grayson Harris with a bond amount of $5,000.