Four injured in parking lot shooting in NW houston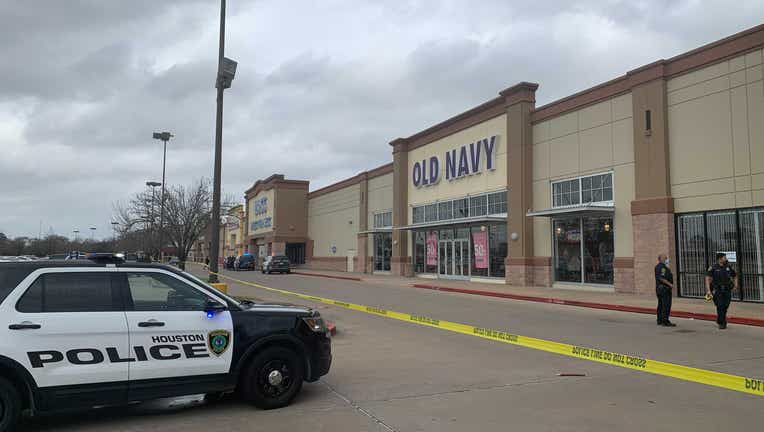 HOUSTON - Police say four men were shot in a parking lot in northwest Houston during a reported road rage incident.
The shooting occurred in the 13700 block of the Northwest Freeway around 11:20 a.m. Sunday.
DOWNLOAD THE FOX 26 NEWS APP FOR THE LATEST BREAKING UPDATES
The men, ages 23, 28, 29 and 44, were taken to area hospitals in stable condition.
Police say the victims reported that they were shot as a result of a road rage incident.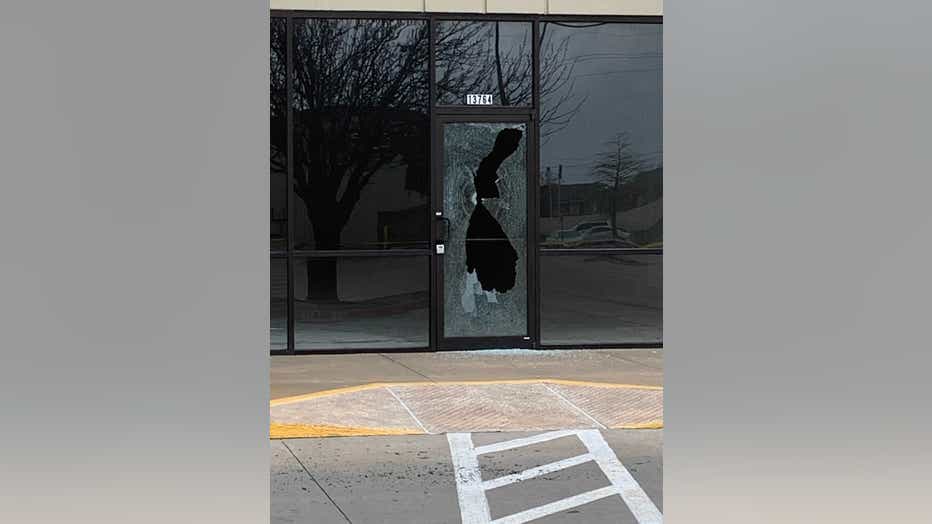 The suspect is described only as a black male, approximately 25 years old, and driving a Chevrolet sedan.
Anyone with information in this case is urged to contact the HPD Major Assaults & Family Violence Division at 713-308-8800 or Crime Stoppers at 713-222-TIPS.