Former officer surrenders in drug-related charge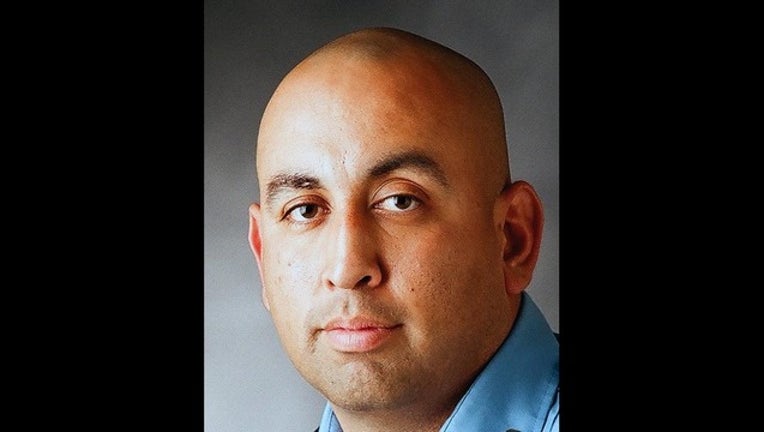 A former Houston Police Department officer has surrendered to authorities after he was indicted on a drug-related offense.

Marcos E. Carrion, 36, who was charged in a sealed indictment that was returned on April 16, surrendered as the indictment was unsealed on Wednesday morning.

Carrion was scheduled to make his initial appearance before a U.S. Magistrate Judge at 2 p.m. Wednesday. He is charged with conspiring with others to possess with the intent to distribute five or more kilograms of cocaine from mid-2013 until April 2014.
A five-year HPD veteran, Carrion had recently resigned from his position.
If convicted, Carrion faces a minimum of 10 years and up to life in federal prison as well as a possible $10 million fine.
The charges are the result of a six-month investigation by the Drug Enforcement Administration with the assistance of HPD and the FBI.