Florida man helped distribute $230 million of tampered HIV medicine to patients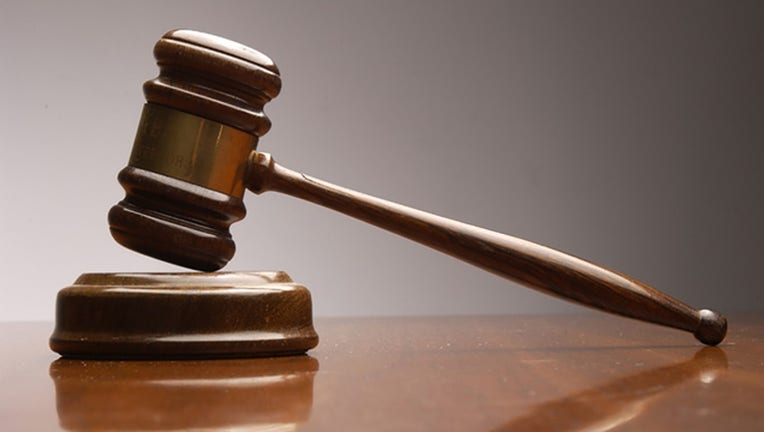 article
MIAMI - Lazaro Hernandez, 51, from Miami, Florida was arrested for allegedly distributing $230 million worth of tampered HIV drugs that were given to patients unknowingly across the country.
According to the court indictment, Hernandez was part of a scheme that defrauded the U.S. Food and Drug Administration (FDA). The scheme involved illegally distributing adulterated and falsely labeled prescription HIV drugs that were given to unknowing patients.
MORE IN CRIME AND PUBLIC SAFETY
The announcement of the alleged fraudulent action came from Assistant Attorney General Kenneth A. Polite, Jr. of the Justice Department's Criminal Division, U.S. Attorney Juan Antonio Gonzalez for the southern district of Florida, Special Agent in Charge Omar Pérez Aybar of the Department of Health and Human Services Office of Inspector General (HHS-OIG), and Special Agent in Charge Kyle A. Myles of the Federal Deposit Insurance Corporation Office of Inspector General (FDIC-OIG), Atlanta region.
Documents share that Hernandez was able to get his hands on HIV medication and created fake labels, along with forged documents to make the drugs seem legit.
RELATED: Alvin man was sentenced for stealing more than $400,000 of land
Hernandez and those involved in the scheme created licensed wholesale drug distribution companies in Florida, New Jersey, Connecticut, and New York.
They used these establishments to sell the drugs at discounted prices to other conspiring wholesale pharmaceutical distributors in Mississippi, Maryland, and New York.
Those distributors resold the drugs to pharmacies across the nation. The pharmacies charged the drugs to health insurers, such as Medicaid, and unknowingly gave the tampered medication to patients.
The indictment states that between 2019 and 2021, the pharmaceutical distributors ended up paying Hernandez and those involved in the scheme more than $230 million for the illegal HIV medicine. Hernandez laundered the money through several Miami corporations.
Hernandez is charged with conspiracy to deliver into interstate commerce adulterated and misbranded drugs, conspiracy to traffic in medical products with false documentation, conspiracy to commit money laundering, and specific money laundering offenses.
RELATED: Woman defrauds more than $600,000 with therapist ex-husband's Medicaid number
If convicted of the charges, he faces a maximum total penalty of more than 100 years in prison.
Hernandez also faces a separate indictment that was returned by a grand jury in Miami on June 14.