First case of Zika in Montgomery County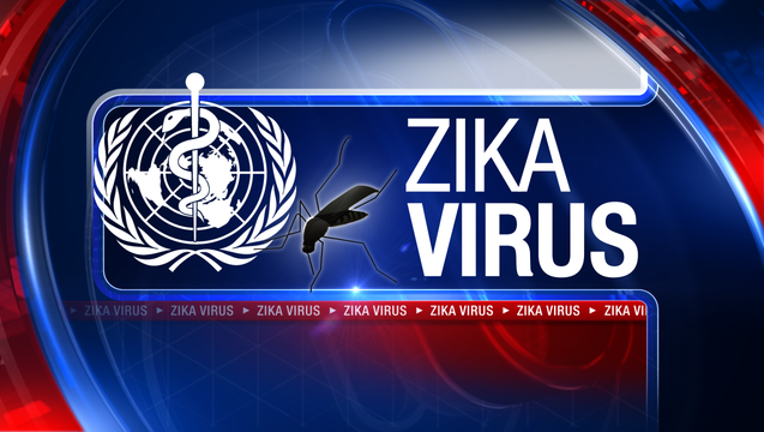 article
PORTER, Texas (FOX 26) - Montgomery County Judge Craig Doyal confirms that the Montgomery County Public Health District is reporting its first case of Zika.
The Montgomery County patient is a pregnant female resident of Porter. The woman traveled outside the U.S. to an area known to be a Zika-infected region.
"I am conferring with the appropriate public health and county officials on our mosquito abatement efforts to ensure Montgomery County is taking appropriate steps to aid in mosquito control," said County Judge Doyal. "Meanwhile, we ask our residents to take every precaution to protect themselves from mosquitoes and take steps to control mosquitoes around their homes and property."