First all-female spacewalk canceled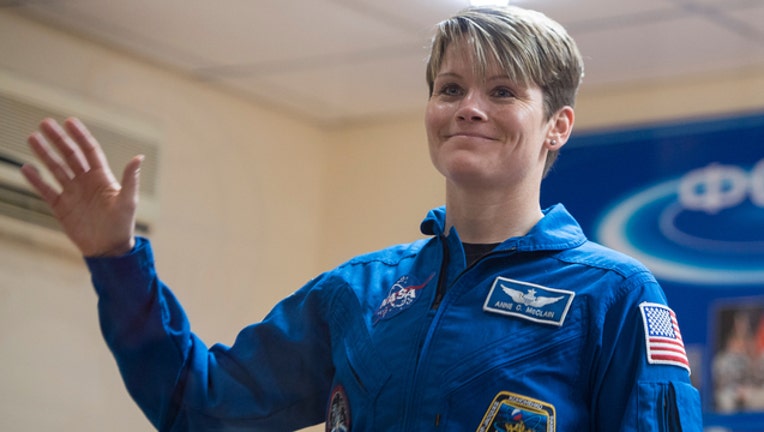 HOUSTON (FOX 26) - The history-making spacewalk was set to happen on Friday, March 29, with NASA astronauts Christina Koch and Anne McClain no longer conducting the spacewalk together. 
Instead, Christina Koch and fellow NASA astronaut Nick Hague are now are preparing to conduct the second spacewalk Friday, March 29, after Hague and McClain conducted the first spacewalk in this series on March 22.
The change in astronaut assignments is due to spacesuit availability at the station. McClain wears a size medium in the hard upper torso section of her suit, and because only one suit of this size was available for Friday, Hague will be taking the other slot, according to a statement from NASA. 
McClain now is tentatively scheduled to be assigned to her next spacewalk on Monday, April 8, the third in the series, with Canadian Space Agency astronaut David Saint-Jacques. Details and assignments concerning the next spacewalk will be finalized following completion of the one on March 29.
More details about the spacewalks can be found here.