FBI searching for two women connected to 5 Chase bank robberies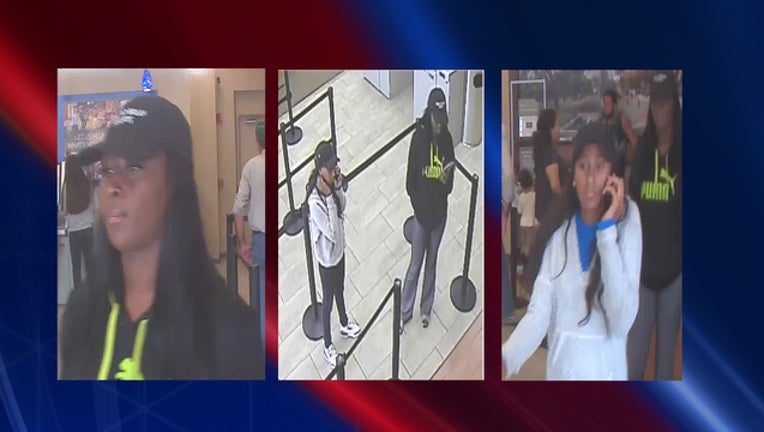 article
HOUSTON (FOX 26) - The FBI Violent Crime Task Force are searching for two young women they say are connected to five Chase bank robberies this month, including three that occurred today.
According to the FBI, attempted to rob three Chase banks today in Houston at 19507 North Freeway, 929 East Little York Road, and 13706 East Freeway. Investigators say the women left two of the banks with an undisclosed amount of cash, and threatened they had a gun at at least one location. No one was physically injured.
The women are described as black females, 18 to 24 years of age, with skinny builds. One is 5'4" and the other is 5'8". Investigators say the women were seen leaving the area in a newer model silver Volkswagen Jetta with two unknown black males.
Anyone with information is asked to call Crime Stoppers at (713)222-TIPS. Crime Stoppers is offering up to $5,000 reward for information leading to an arrest.