Father sentenced in beating of infant son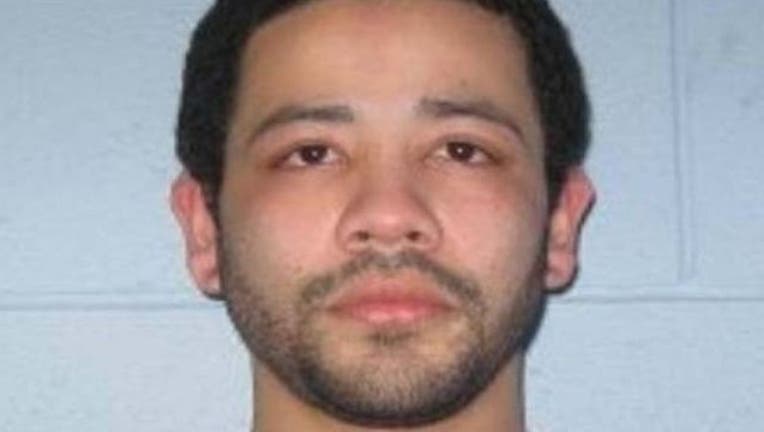 article
BRENTWOOD, N.H. (AP) — A New Hampshire father is headed to prison for at least 10 years for assaulting his infant son multiple times, leaving the 3-month-old boy with 17 broken bones.
A Brentwood judge sentenced 26-year-old Jose Orta-Santana of Newmarket Wednesday to 10 to 25 years in prison.
He pleaded guilty in February to 10 first-degree assault charges in the abuse that took place between January and February 2015.
Police were notified in March 2015 after Boston Children's Hospital treated the child for two skull fractures and multiple broken bones.
Court documents say Orta-Santana first lied to police about his son's injuries before admitting to punching and throwing the child after becoming frustrated with his crying.
His attorney argued Orta-Santa has a history of mental illness and no criminal record.