Father Creates Empowering Video After Daughter Is Bullied at School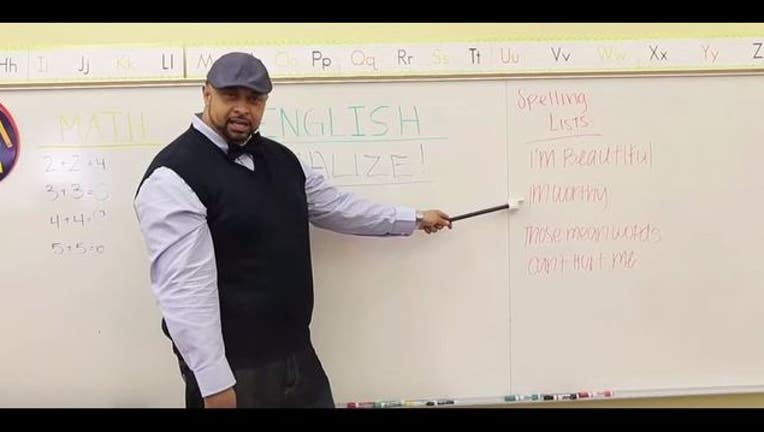 article
,/p>
OAKLAND, Calif. - When Khari Touré's daughter, Nia, came home from school upset because she'd been bullied, the musician wanted to her to know he was there for her.
So Touré wrote a special song for Nia- to let her know that she's beautiful, regardless of what others may say.
The song titled "Love Yourself" covers everything from body image, to self-love and having a healthy weight.
"I decided to create a song about the importance of self-love: an anthem with positive affirmations that children could recite daily," he wrote in the video description. "Reminding themselves that they are beautiful, worthy, priceless, and brilliant."  
Touré said he also wanted to include special needs children in "Love Yourself" after learning that they are frequently targeted and bullied.
"I wanted to include special needs children in the video," said Touré. "After speaking with my friend, Alicia Coleman whose daughter "Ava," is autistic."
The musician invited children with various disabilities, including Autism, Down Syndrome, ADHD and Dyslexia to participate in the video shoot.
Touré says he hopes that the song "empowers children who have been abused, bullied, and belittled, to build up their confidence, embrace who they are, and love themselves unconditionally."