Even tech execs fret about their kids' smartphone addictions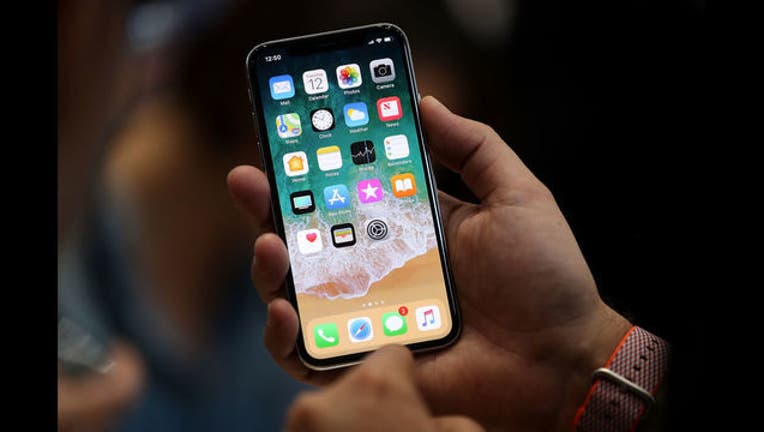 article
SAN FRANCISCO (AP) - Some technology executives fret that their products are having a corrosive effect on society, and maybe even their own kids.
Like a lot of parents, Mike Herrick occasionally sees his 13-year-old daughter getting lost in her smartphone. At such times he wonders if technology is messing with children's brains, even as it enlightens and empowers them in ways that weren't possible when his generation grew up.
Herrick, however, is a product and engineering executive at Urban Airship, an Oregon company that makes online tools designed to snare the attention of phone users via notifications.
He and other executives say they're trying to reconcile their work in technology that they say has made life more efficient, enjoyable and affordable with their parental misgivings about the addictiveness of devices and social media.