Escape attempt at 701 San Jacinto Jail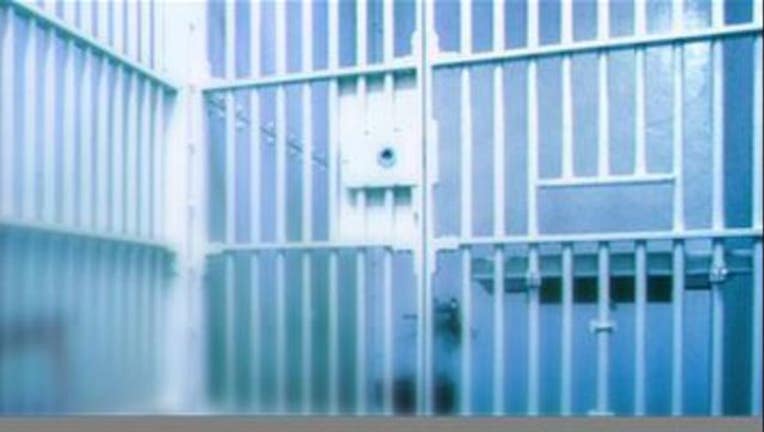 HOUSTON (FOX 26) - Last night at the 701 San Jacinto jail facility, our staff was notified by an employee that he had observed 4 male inmates on a restricted 7th floor area.  The employee notified the jail command center and the jail was immediately locked in place. 
HPD and outside patrol secured the perimeter of the building while detention personnel secured the interior.  All inmates have been accounted for and secured.
At no time did the suspected inmates have access to the general public.
This information is still developing and an investigation is underway to positively identify the suspects and determine what, if any, charges will be filed against them.