Eric Frein convicted in deadly trooper ambush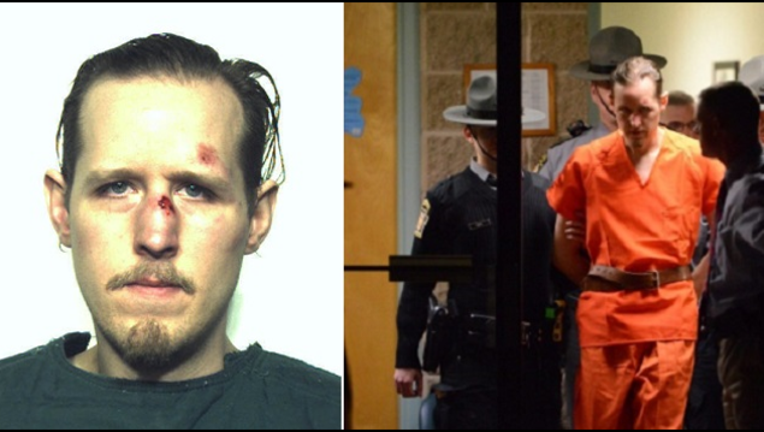 article
MILFORD, Pa. (WTXF/AP) - A Pennsylvania survivalist who hid in the forest under cover of night and opened fire with a sniper's rifle has been convicted of capital murder in the ambush slaying of a state police trooper he targeted at random.
A jury convicted 33-year-old Eric Frein (freen) on Wednesday following a two-week trial in northeastern Pennsylvania.
Authorities say Frein was trying to spark a revolution when he attacked the Blooming Grove state police barracks on Sept. 12, 2014. Cpl. Bryon Dickson was killed, and a second trooper was shot through the hips and left debilitated.
The jurors found him guilty of all 12 charges, including murder of a law enforcement officer, terrorism and two weapons of mass destruction counts related to bombs he left in the woods while eluding a 48-day police dragnet.
He faces a potential death sentence.