Equusearch crews searching for missing Houston man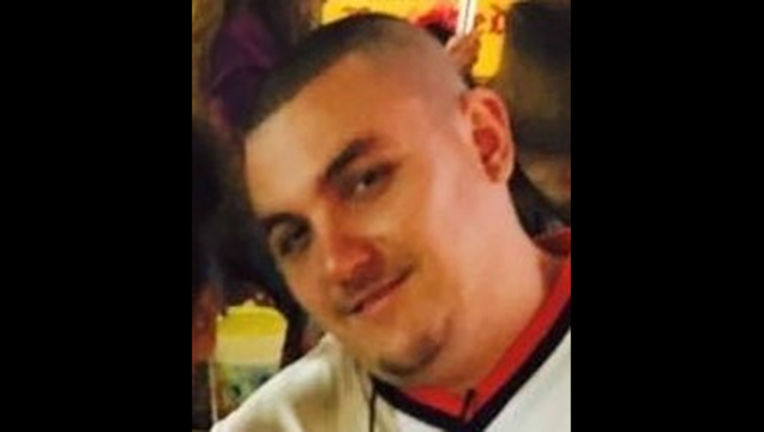 article
HOUSTON, TX - Texas EquuSearch is intensifying its search for a missing Houston man.  According to authorities, Thomas Jordan Cody was last seen Monday, May 15th around 1:30 a.m. in the 8000 block of Ogden Street.
Cody is a 33-year-old, who was last seen wearing a white shirt with silver lettering with the word "Jordan," silver shorts and white/gray/ black Jordan shoes.
Cody is described as being 5'6", 206 pounds, with brown hair and brown eyes and a light complexion.
Cody has a large abdominal scar from surgery. If you have any information on Thomas' whereabouts, please call the Houston Police Department at (832) 394-1840 or Texas EquuSearch at (281) 309-9500.
The search is being conducted near the 4800 block of Old Galveston Road.