Driver shot, robbed in Mission Bend area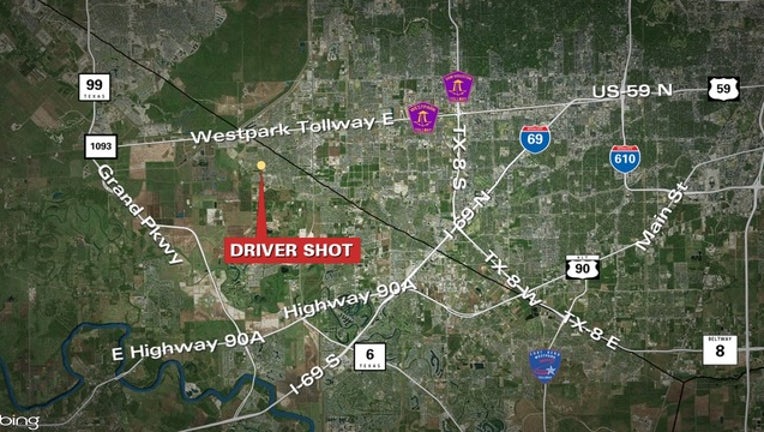 article
The Fort Bend County Sheriff's Office says an Uber driver was shot and robbed this evening in the Mission Bend area.
Deputies say the man was shot in the 7800 block of Soledad and his black 2014 Dodge Dart was stolen.
FBCSO is asking the public to call 911 if you see what you believe to be the vehicle. Deputies are searching for three suspects.