Driver charged with intoxication manslaughter after fatal crash in Houston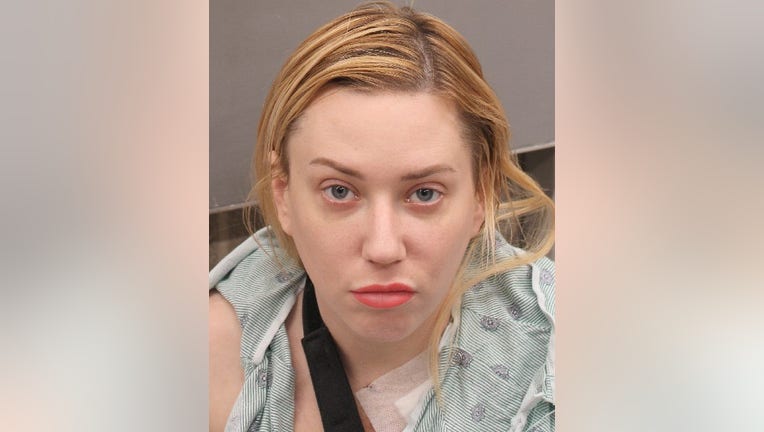 article
HOUSTON - Charges have been filed against a driver who allegedly struck and killed a passenger in a crash last week. 
Kristina Chambers, 32, is facing a felony charge of intoxication manslaughter. 
SUGGESTED: Home invader accused of holding woman at gunpoint demanding 'she perform sexual acts on him'
According to a release, Chambers was driving a blue Porshe 911 Carrera westbound on the 1200 block of Westheimer when she failed to maintain a single lane and struck a curb. 
That impact, police said, caused the vehicle to leave the roadway and strike 33-year-old Joseph McMullin, who was a pedestrian on the sidewalk. 
The vehicle then continued to travel and struck a pole in a nearby parking lot. 
DOWNLOAD THE FOX 26 HOUSTON APP BY CLICKING HERE
Officials said McMullin was pronounced dead on the scene by paramedics. 
Chambers and two passengers who were inside the Porshe were taken to area hospitals.
Further investigation revealed that Chambers showed signs of intoxication and she was later charged.
She was released from the hospital and booked into jail on Monday. 
No word if bond was set for Chambers.