Dream job: Company paying $10,000 to travel, eat barbecue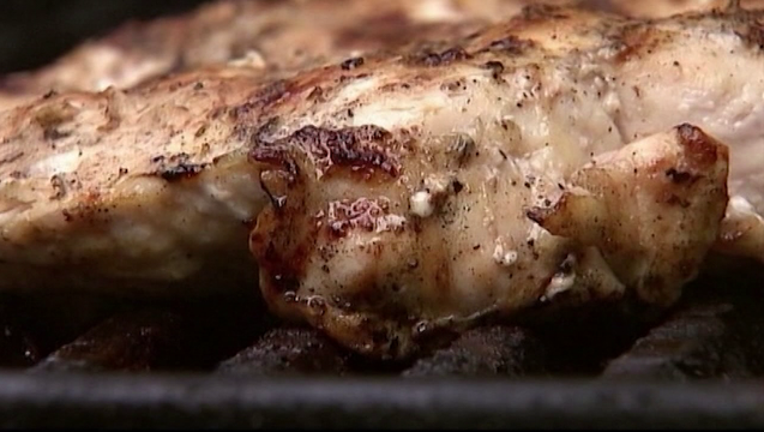 article
It's a barbecue lover's dream job: Get paid $10,000 to travel the country for two weeks sampling barbecue from some of the top cities! Reynolds Wrap is looking for its first-ever Chief Grilling Officer to do just that.
The company is on a mission to identify the best grilling techniques and tips.
As Chief Executive Officer, you would feast on barbecue in different cities and help other grill masters cook up barbecue masterpieces by sharing tips, techniques and food photos on Reynolds Kitchens website and social media channels.
The company will pay the Chief Grilling Officer a $10,000 stipend for the two weeks along with paid travel and lodging – and you get to bring a friend along.
For information on how to apply, click here.