Double shooting at a home in The Woodlands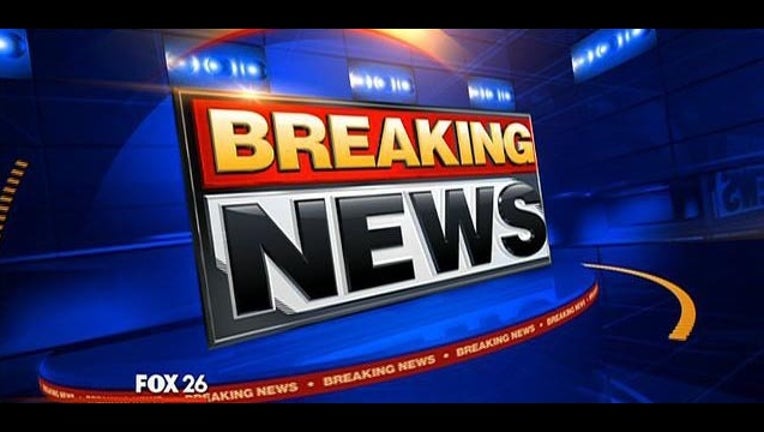 THE WOODLANDS, TX - The Montgomery County Sheriff's Office is investigating a double shooting at a home on N. Wynnoak Circle in The Woodlands.
The bodies of a married, elderly male and female were found in the residence.
An argument is said to have led to an aggravated domestic dispute. The couple called a family member to come pick up a child because of the verbal disturbance, to which a family member responded.
Another family member showed up close to 7 pm, and found the couple inside deceased.
This story is developing and will be updated accordingly.