Donald Trump: Surge in violence a mental health problem, not gun problem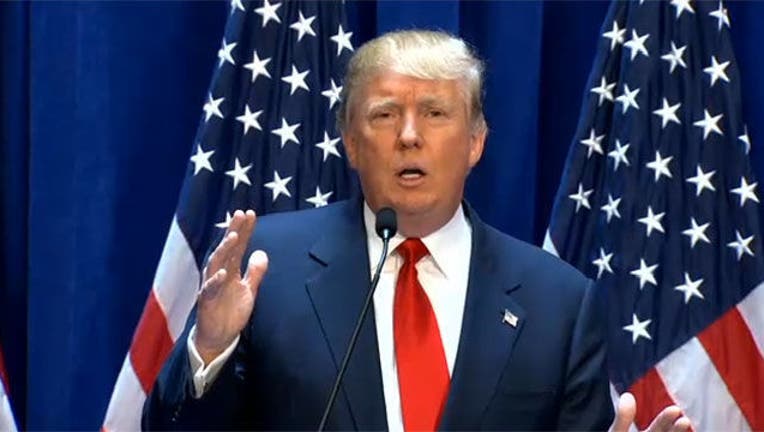 article
CHICAGO (FOX 32 News) - One day after a fired reporter shot and killed two former colleagues on live TV, Donald Trump said Thursday that America's surge in violence isn't a gun problem, but a mental health problem.
"This isn't a gun problem, this is a mental problem," Trump told CNN's Chris Cuomo on "New Day." "It's not a question of the laws, it's really the people."
Trump called the Virginia shooting "really, very sad." He told CNN the gunman was a "very sick man."
Trump suggests devoting more resources to addressing mental health. He told CNN that the Virginia gunman should have been "institutionalized."
"At some point somebody should have seen that, I mean the people close to him should have seen it," Trump told CNN.