Doctors Without Borders says 3 deaths after clinic bombed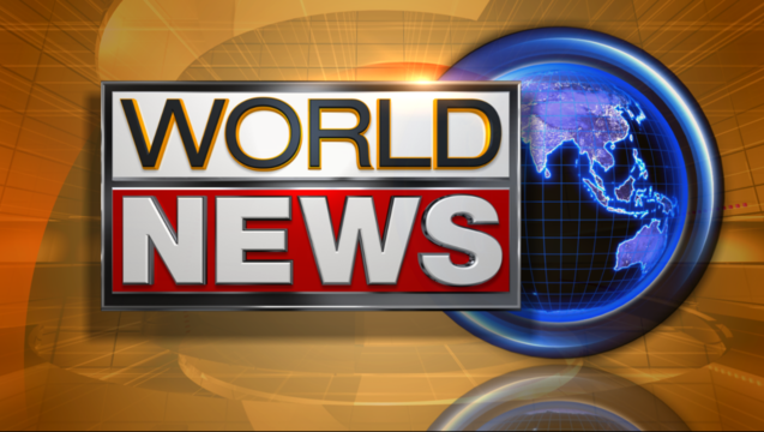 article
KABUL, Afghanistan (AP) — Three staff from Doctors Without Borders were killed and 30 were missing after an explosion near their hospital in the northern Afghan city of Kunduz that may have been caused by a U.S. airstrike.
In a statement, the international charity said the "sustained bombing" took place at 2:10 a.m. (2140 GMT). Afghan forces backed by U.S. airstrikes have been fighting to dislodge Taliban insurgents who overran Kunduz on Monday.
U.S. forces in Afghanistan said they conducted an airstrike on Kunduz at 2:15 a.m. The spokesman, U.S. Army Col. Brian Tribus, said the strike "may have resulted in collateral damage to a nearby medical facility" and that the incident was under investigation.
Doctors Without Borders said its trauma center "was hit several times during sustained bombing and was very badly damaged." At the time of the bombing, the hospital had 105 patients and their care-takers, and more than 80 international and Afghan staff were present, it said.
Adil Akbar, a doctor at the trauma center who was on duty at the time, told the Associated Press that the operating theater, emergency room and other parts of the hospital complex had been hit in the bombing.
"I managed to escape after attack but I know that most of the staff and even some of the patients are missing," he said.
The number of dead and missing was provided by the charity. Sarwar Hussaini, the spokesman for the Kunduz provincial police chief, could not immediately confirm the number of casualties.
"We are deeply shocked by the attack, the killing of our staff and patients and the heavy toll it has inflicted on healthcare in Kunduz," says Bart Janssens, MSF Director of Operations in an article posted on the Doctors Without Borders website. "We do not yet have the final casualty figures, but our medical team are providing first aid and treating the injured patients and MSF personnel and accounting for the deceased. We urge all parties to respect the safety of health facilities and staff."
Doctors Without Borders said they had treated 394 people wounded in fighting since the Taliban attacked the city. Afghan forces went in on Thursday, and fighting has been going on as government troops try to clear the city of insurgents.