Deputies: 3-year-old and 2-month-old severely injured by family friend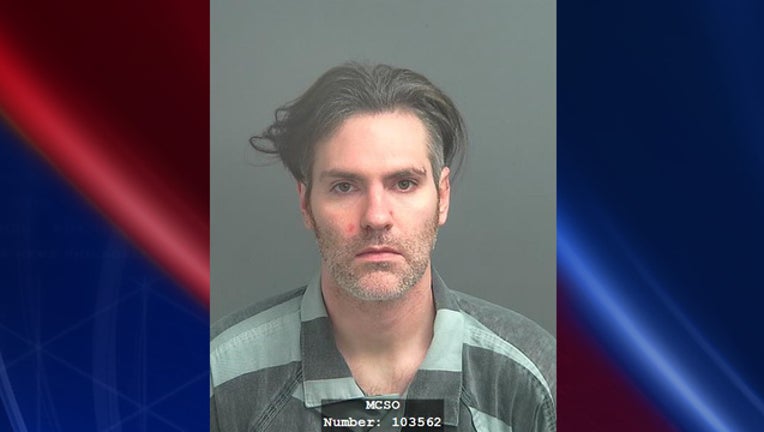 HOUSTON (FOX 26) - Deputies say a mom left her 3-year-old and 2-month-old sons in the care of a family friend when she went out of town, and returned to find them severely injured.
According to Montgomery County Sheriff's Office, the mother went out of town for an extended period of time and left her children in the care of 33-year-old Jackie Brent Nance, a family friend.
Deputies say she returned to find her children had severe bruising and internal injuries and took them immediately to Texas Children's Hospital in Houston. Montgomery County Sheriff's Office was called when the medical staff determined the children's injuries were consistent with child abuse.
The 2-month-old boy is in critical condition in the Pediatric Intensive Care Unit. The 3-year-old boy was discharged from the hospital.
Nance was arrested Wednesday and has been charged with two counts of felony injury to a child.