Denmark to send radar to help anti-IS fight in Iraq, Syria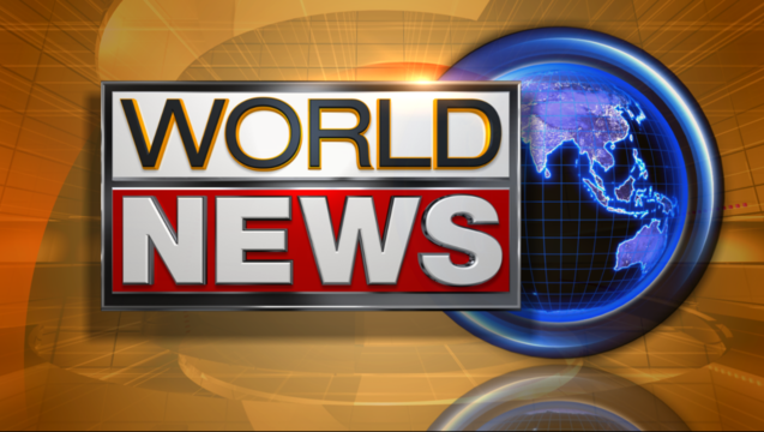 COPENHAGEN, Denmark (AP) — Denmark says it will provide mobile radar for the international coalition fighting the Islamic State group in Iraq and Syria.
After announcing last month the temporary withdrawal of Denmark's F-16 fighter jet squadron from Kuwait, Foreign Minister Kristian Jensen told reporters Thursday it's "important for Denmark to be actively present" in the fight against IS.
He told lawmakers in Parliament the radar would help build an "aerial image in a large part of the area of operations in Iraq and parts of Syria."
He said "ISIL must be fought on all fronts ... (and) the government is ready to deliver."
The parliamentary foreign affairs committee on Thursday approved the government's proposal to provide the radar for the mission it joined in October 2014.