Decapitated head drawing from Lake Houston on display Saturday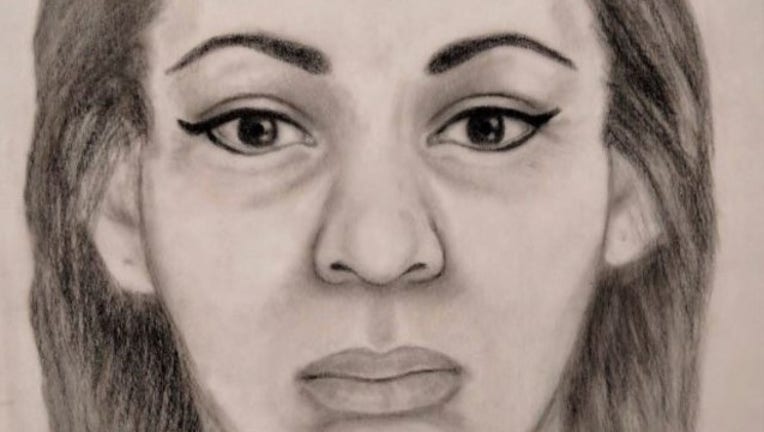 article
HOUSTON (FOX 26) - The drawing of a head that was found along with a gun in bag in Lake Houston will be on display for Missing in Harris County Day on Saturday.
Harris County Institute of Forensic Sciences says they hope someone recognizes the victim with the drawing.
To celebrate and commemorate MIHCD, which is April 27, local, state and national agencies with a mission to find missing persons ask the community to attend at 10 a.m.-3 p.m. at the Children's Assessment Center, located at 2500 Bolsover Street, Houston, TX 77005.
MIHCD's mission is to help those with missing loved ones make connections that can help bring the missing home.
Families and friends of missing persons, as well as interested members of the community, are encouraged to attend the event to learn how to navigate the missing persons system.
Agencies at the event to assist families and friends of missing persons include social service agencies and various missing persons networks, such as Texas Center for the Missing.
The event will feature:
 Local law enforcement agencies accepting missing persons reports and updates from families of the missing
 Trained DNA collection specialists collecting voluntary family reference DNA cheek swabs to upload into a missing persons database
 Bilingual guides assisting all attendees in the completion of a missing persons report or directing attendees to resources
 Private roundtable discussion for family members with a missing loved one
 Panel discussions addressing missing persons issues and more.