Deadly shooting involving deputy under investigation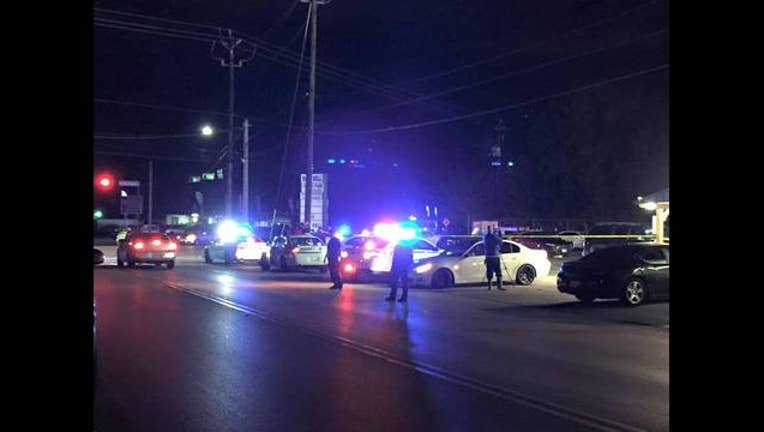 HOUSTON (FOX 26) - A deputy-involved shooting is under investigation in northwest Harris County.
It happened around 6:38 p.m. Tuesday in the 1600-block of Blue Bell Road.
A woman called authorities to say that her boyfriend was following her. She then pulled into the parking lot of the Blue Bell corner store, to which the suspect followed.
When officers arrived, the suspect exited his vehicle with a knife. After a short pursuit on foot, the suspect was tased, but the taser seemed ineffective, according to police.
The suspect then ran onto a porch of a nearby residence, and disrobed himself.
He then lunged at officers with the knife, to which officers responded with gunfire.
The suspect was shot twice, and was pronounced dead at the scene.