Deadly shooting in southeast Houston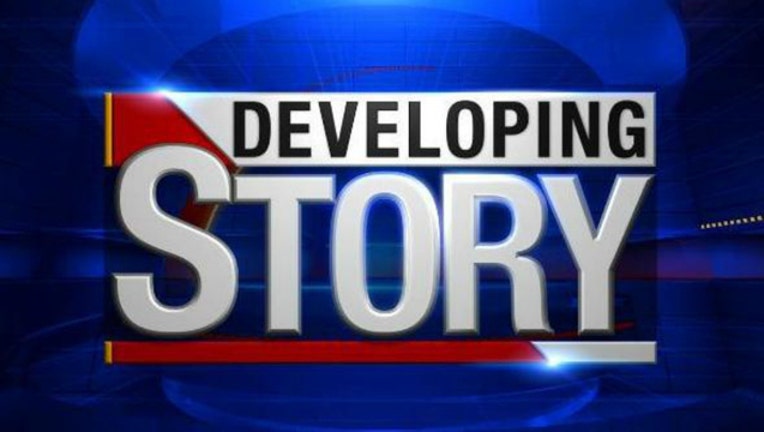 article
HOUSTON (FOX 26) - Houston police are on the scene of a shooting that has claimed one life and injured one other.
The shooting was reported Monday around 3:50 p.m. at Enyart near Milart.
According to police, the caller stated that someone was shot at that location, and that they were performing CPR.
Two people may have been taken to local hospitals from the scene.
This story is developing and will be updated accordingly.