Deadly shooting at northeast Houston liquor store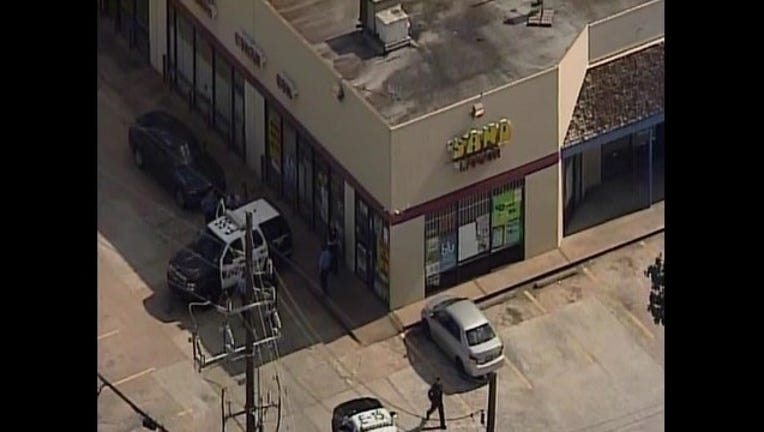 Houston police are responding to a shooting at a liquor store in northeast Houston.
It happened around 3:15 p.m. at the Sand Liquor Store on the 180-block of N. Sam Houston Pkwy east.

Police received a call reporting that a clerk shot a robbery suspect.

We're told at least one person is dead at the scene.

This story is developing and will be updated accordingly.