Crosby man sentenced for killing another man he owed money to in Hoffman
HOFFMAN, Texas - Officials have handed down a sentence for a man convicted of murdering another man he owed money and then fled the country after he was out on bail. 
SUGGESTED: Houston man accused of murdering 'parking scammer' over $40 then returning to a date in Downtown Houston
Leonardo Abarca, 27, of Crosby, was sentenced by a jury, according to the Harris County District Attorney's Office, for the murder back in 2016.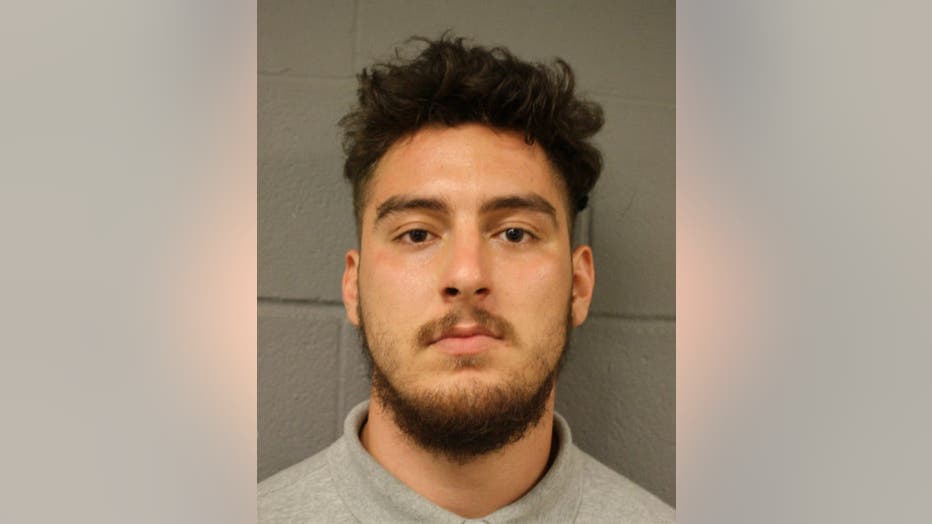 Leonardo Abarca (Photo courtesy of Harris County District Attorney's Office)
The release says Abarca met with an acquaintance of his, Mustafa Ahmed Marfani, 25, of Humble, around noon at the Huffman Mason Lodge parking lot in the 2300 block of Third St.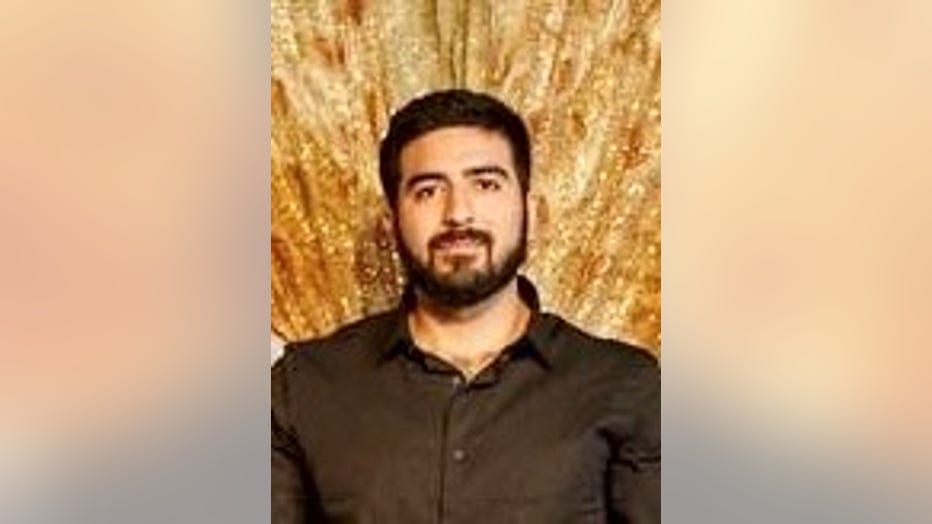 Mustafa Marfani (Photo courtesy of Harris County District Attorney's Office)
Arbaca reportedly owed him between $1,800 and $2,200, but the DA's office says "instead of paying his debt, Abarca killed Marfani" by shooting him in the head. 
Two witnesses driving toward the parking lot said they saw Abarca in a large white truck "screeching out of the lot," and found Marfani dead inside his car. Video surveillance also caught the entire incident on camera. 
MORE CRIME-RELATED NEWS COVERAGE
The next day, Abarca was pulled over by the Harris Co. Pct 3 Constable's Office and agreed to talk with detectives from the Sheriff's Office. 
During the interview, the DA's office said Abarca admitted to meeting the 25-year-old for money and "broke down, telling investigators that his life was over and that he was going to jail for a long time." 
DOWNLOAD THE FOX 26 HOUSTON APP
He was charged with murder but freed on bail and in 2017, "jumped bail and fled to Mexico," the DA's office added. There, Abarca remained for about year until an anonymous tip helped investigators find and bring him back to Harris County. 
This week, a grand jury sentenced the 27-year-old Abarca to 45 years in prison for what DA Kim Ogg called "a cold-blooded murder." 
"Gun crime in our community is rampant because of cases like this, in which a relatively minor disagreement led to a cold-blooded murder," Ogg said. "The victim's family lost a son and a much-loved family member, and our hearts ache for them."