Court documents: Stanford rapist sent explicit picture of victim to friends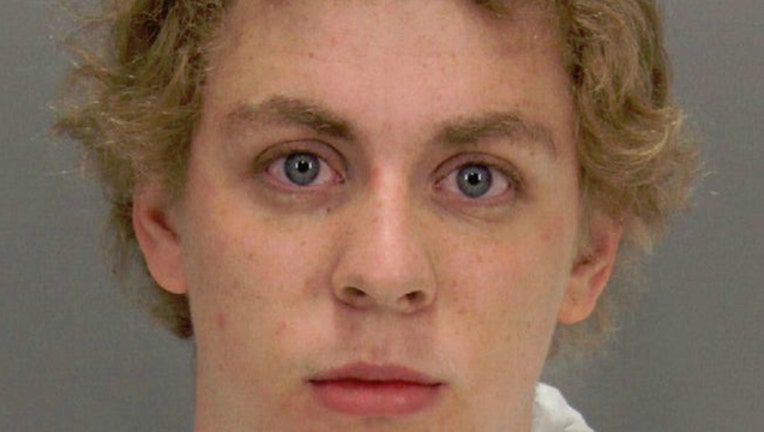 article
FOX NEWS - Police believe Stanford rapist Brock Turner sent a photo of his victim's breast to friends, according to multiple reports about the controversial case.
The message was sent via a group-messaging app called GroupMe, according to recently-released court documents. Prosecutors, however, explained that investigators could not recover the photo because it was deleted from the app and was not stored on Turner's phone.
One of Turner's Stanford swimming teammates, Justin Buck, wrote in the group chat, "WHOS [sic] TIT IS THAT." Detectives noticed the message on Turner's phone shortly after his arrest.
Authorities said that the victim was found with one breast exposed after her bra was pushed up. In the complaint, a witness also reported that he saw a man standing over the victim with a cell phone pointed at her.
"He approached the subject and asked everything was okay. The male subject did not saying anything," the complaint stated.