Company sells Hurricane Harvey swim trunks on Amazon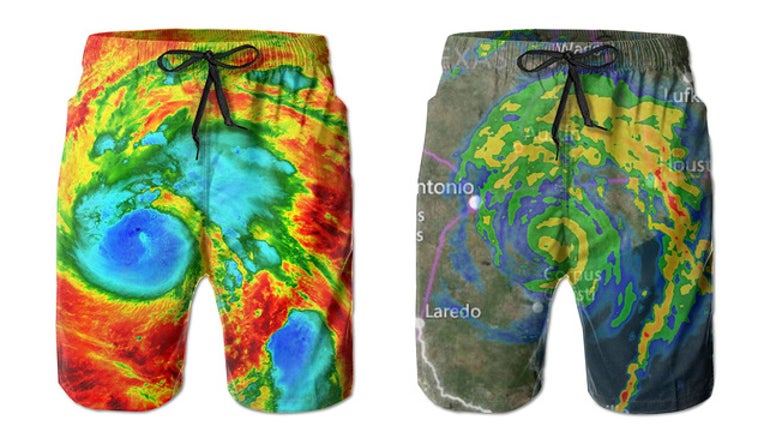 article
HOUSTON (FOX 26) - As Houston and its surrounding areas continue to rebuild months after Hurricane Harvey, one company is trying to capitalize on it.
On Amazon, the company LIETOMGTI is selling multiple swim trunks with the radar image of Hurricane Harvey over Texas.
One of the trunks has a one-star rating and a customer review that says, "If I see anyone wearing these in Texas I am pantsing them for sure."
Another review says. "When you loose [sic] your whole life, all you want is some shorts to remind you of it all."
The swimming shorts have been up for sale since September 4, just days after Hurricane Harvey wreaked havoc across Texas and as people were assessing the devastation.
The trunks are going for $16.99 each.
We want to know what you think, are these OK or are these insensitive?
Share your thoughts on our Facebook page.