Coast Guard confirms bodies found of missing Brazos River boaters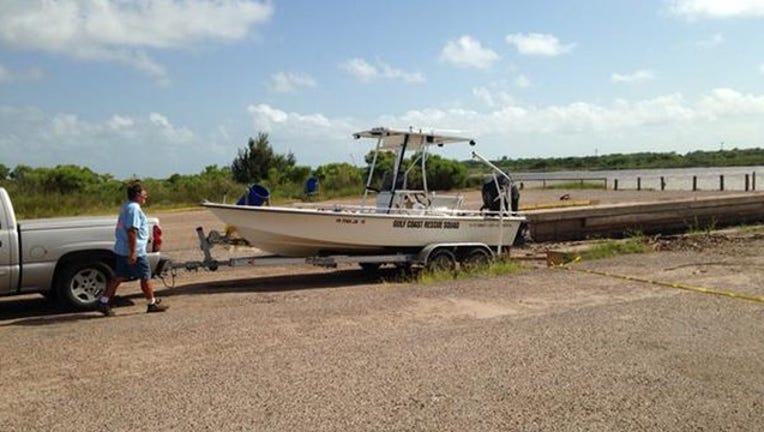 article
The U.S. Coast Guard and other agencies have confirmed that the bodies of missing boaters Phillip Orr and his son Brandon were found in the Brazos River on Wednesday.
Texas Parks and Wildlife Department search crews found the body of Brandon Orr at around 10 a.m. Wednesday near the Brazos River-Intracoastal Waterway intersection. Coast Guard and Brazoria County Rescue crews found Phillip Orr's body at around 11 a.m. in the same area, almost a mile down the river from where the boat was located on Tuesday morning.
Multiple crews from Coast Guard Air Station Houston and Coast Guard Station Freeport conducted the search along with crews from the Brazoria County Sheriff's Department, Brazoria County Rescue, Freeport Police Department and the Texas Parks and Wildlife Department.