Chop Shop raided in Sugar Land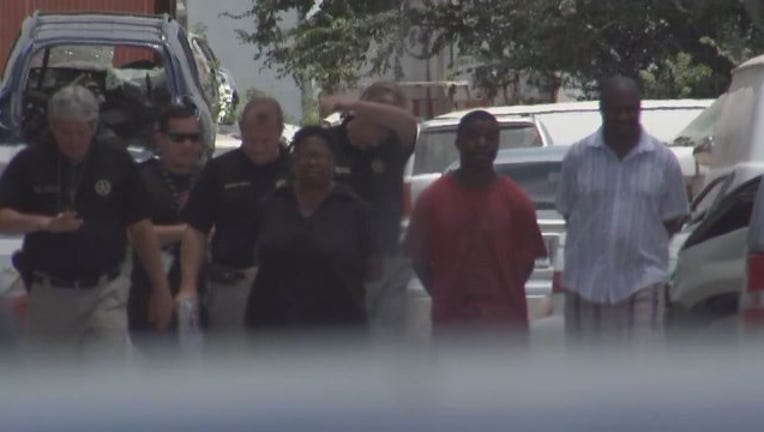 Three Fort Bend County agencies and the Texas Department of Motor Vehicles conducted an inspection of six salvage yards located on West Belfort Wednesday resulting in the arrests of three individuals who own the yards.
The 13-acre complex is owned by an individual who leases it to six separate vehicle salvage dealers. The businesses specialize in buying salvaged motor vehicles and parts and then selling those to overseas buyers, mainly in Nigeria.
Personnel from the Fort Bend County Sheriff's Office, the Fort Bend County Fire Marshal's Office and the Fort Bend County Environmental Health Department participated in the inspection along with the state officers.
Sgt. David Schultz of the Sheriff's Office Fraud Unit said dealers have to maintain records of the vehicles they purchase as well as records for transactions.
"A vehicle title has to be transferred from owner to owner until it is taken out of operations," Schultz said. "When appropriate records are not on file, that's where the issues start."
Schultz said the Environmental Department has had issues with this area for about two years.
"Of the six operations, four dealers were on premises," Schultz. "Of those four, three could not produce the required records and they are facing a charge of Salvage Dealer Regulation Violation of the Occupations Code, a Class A Misdemeanor."
Daniel Abone, Ginikachukwu Langham and Emmanuel Onyeise were arrested and were booked into the Fort Bend County Jail Wednesday afternoon.