Charges filed in $5 million India-based call center scheme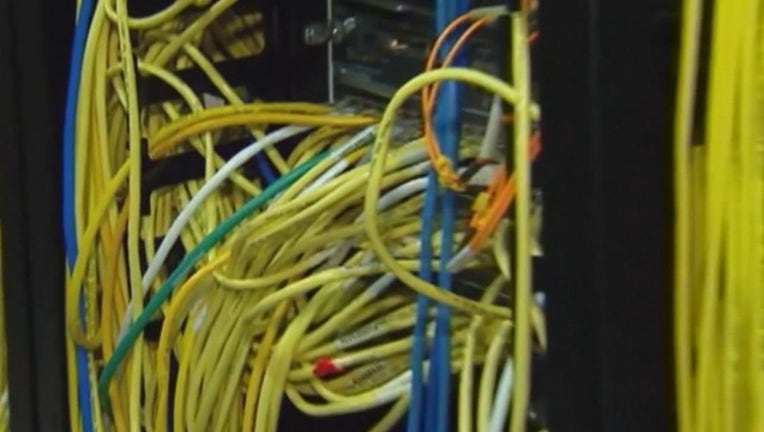 article
ATLANTA (AP) - Federal prosecutors in Atlanta say 15 people and five businesses have been indicted in an India-based call-center fraud scheme that victimized more than 2,000 people in the United States, causing more than $5.5 million in losses.
A Friday news release from the U.S. Justice Department says the indictment was unsealed Thursday.
U.S. Attorney Byung J. Pak said the scheme involved call center operators who called potential victims while impersonating officials from the Internal Revenue Service or individuals offering payday loans.
Later, they threatened victims with arrest, imprisonment, or fines for failing to pay taxes or penalties to the government. The India-based centers used a network of U.S.-based co-conspirators to liquidate and launder the extorted funds using prepaid debit cards or wire transfers.