'Cards for Jared' brings joy to man with autism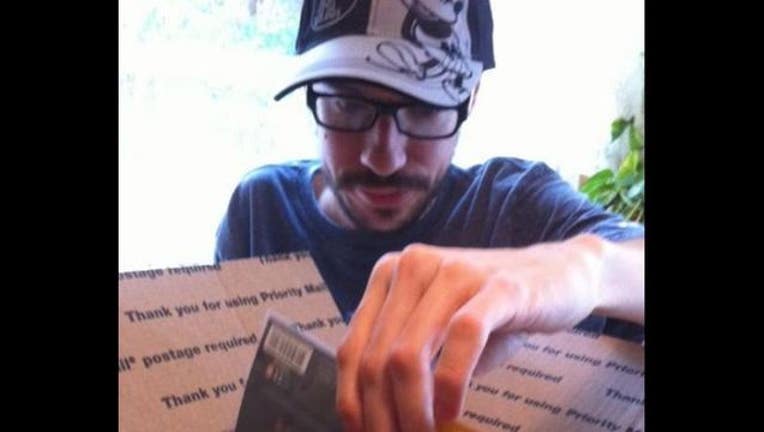 article
Jared Politte from Festus, Missouri, is 26-year-old with the mentality of a five-year-old due of autism.
A Facebook page called Letters for Jared was set up by Politte's family in the past year as a way to help him cope following the death of his father, in 2014. A steady stream of strangers have sent cards to Politte to, in the words of the page, "bring him a ray of sunshine".
So far it seems to be helping, with stickers and Disney-related presents proving particular hits with Jared.
Now a post on Imgur promises to make Cards for Jared a much bigger movement. Since the post, from someone identifying themselves as Jared's cousin, was shared on the site ten hours ago it has (at the time of writing) been viewed over 100,000 times.