Canned black beans recalled after inspectors find ink pen in product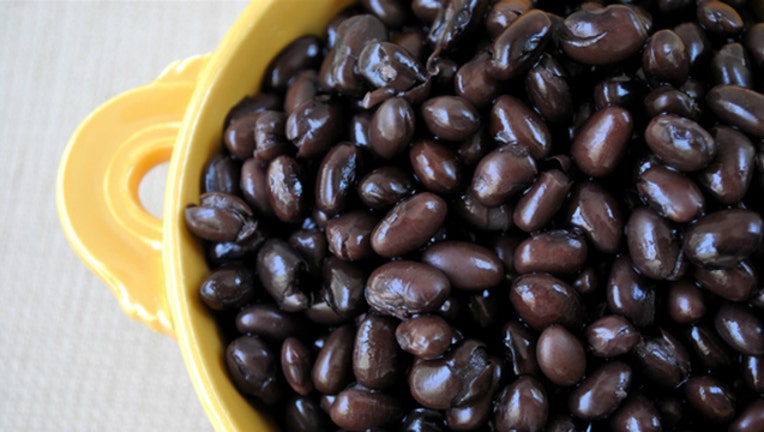 article
(FOX NEWS) - Several brands of 15-ounce, low-sodium and sodium-free black beans have been voluntarily recalled after food inspectors found an ink pen in one of the cans.
The Food and Drug Administration (FDA) said there's a chance that plastic or metal residue is in other cans at the Fairbault, Minnesota, facility where the black beans were manufactured.
According to the FDA, the recalled products have the production code "Best By 04 APR 2019 258F2 095 16 XXXX," which is located at the bottom of the can.
The following products may be affected:
Hyvee No-Salt-Added Black Beans
La Preferida Low Sodium Black Beans (Frijoles Negros Bajo En Sodio)
Our Family No-Salt-Added Black Beans
Sprouts No-Salt-Added Black Beans
Mrs. Grimes No-Salt-Added Black Beans
Kuner's No-Salt-Added Black Beans (Frijoles Negros)
HEB Black No-Salt-Added Beans (Frijol Negro Sin Sal)