Burger King issues refund for Croissan'wich customers as part of lawsuit settlement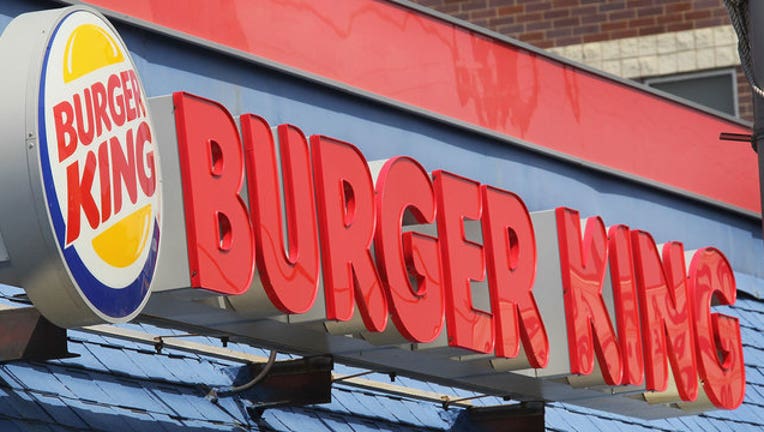 article
(FOX News) -- Croissan'wich lovers may be entitled to a refund now that a class action lawsuit accusing Burger King of charging customers more to use a coupon has reached a settlement. In May, Maryland resident Koleta Anderson hired an attorney to file the lawsuit alleging that the fast food chain was inflating prices for customers that purchased a Croissan'wich using a Buy One Get One coupon.
Burger King denied – and still denies – any wrongdoing, and the court did not find a guilty party in the matter. However, a settlement has been reached, requiring the hamburger chain to pay $5 or $2 gift cards to those who "purchased two or more modified Croissan'wich breakfast sandwiches (without egg, cheese and/or a meat) from a Burger King restaurant, redeemed a BOGO coupon in connection with the purchase, and paid more than the amount that restaurant was charging at the time for a single, unmodified, higher-priced Croissan'wich," according to a press release.
Anderson first discovered the price discrepancy when she used a BOGO coupon to purchase two sandwiches and was charged $3.19 pre-tax for a sausage, egg and cheese Croissan'wich, Today.com reported. However, when she went back to buy one Croissan'wich without use of a coupon, she was charged $2.16 pre-tax. Anderson claims to have tried this at several other Burger Kings, all of which seemed to charge more for the use of the BOGO. Her lawyer used an investigator to check out other Burger Kings and came up with the same result.
Now, Burger King is offering refunds to those who purchased a Croissan'wich between October 1, 2015 and May 19, 2017. To receive compensation, you must first file a valid claim by January 19, 2018.
Read more at FOXNews.com