Bond set for intoxicated driver in deadly crash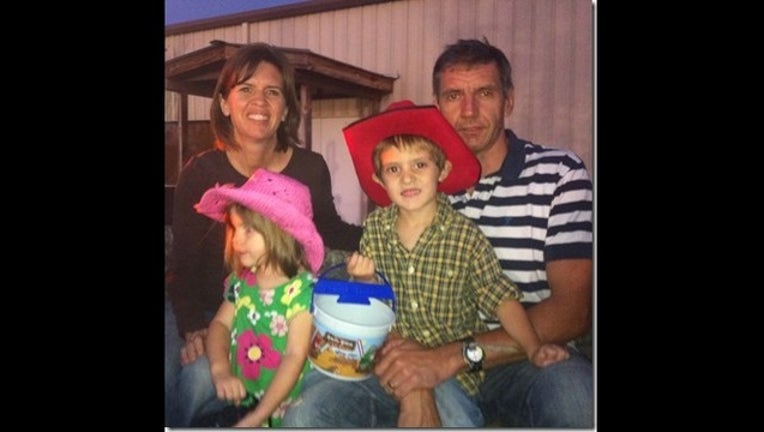 CONROE (FOX 26) - A bond has been set on Ronald Evan Cooper of Montgomery after the death of a family Sunday.  Cooper who was intoxicated was westbound on SH 105 near Marina Drive when he struck the rear of a 2001 Toyota. The impact drove that Toyota with a family of 4 into the east bound lanes. There a Jeep driven be two teens struck the Toyota after being unable to avoid the collision.
Cooper remains in the Montgomery County Jail on 4 counts of intoxication manslaughter with a $100,000 bond on each charge. He is also charged with 2 counts of aggravated assault with a deadly weapon for the injuries of the two teens in the Jeep. Those bonds are set at $30,000 each.