Body found on freeway following fatal crash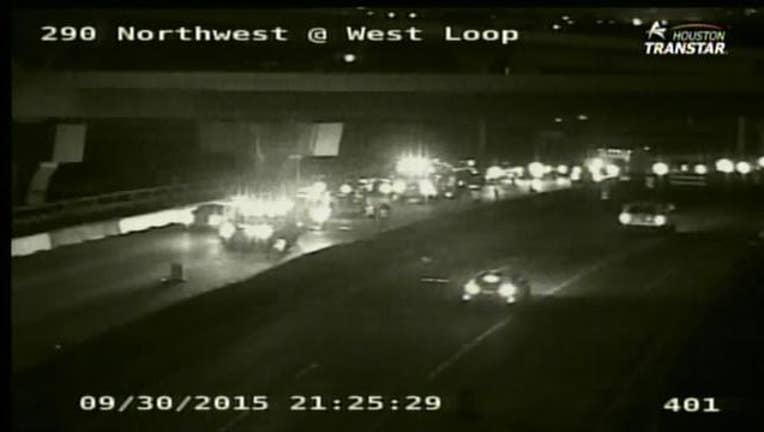 HOUSTON - The Houston Police Department is responding to the scene of a fatal accident affecting traffic on 290 Northwest Freeway.
The call came in around 9 pm about blocked lanes on 290 near the Mangum exit ramp.
Authorities say a body was found on the highway.
All outbound lanes are affected.
This story is developing and will be updated accordingly.