Body found matching description of swimmer missing off Galveston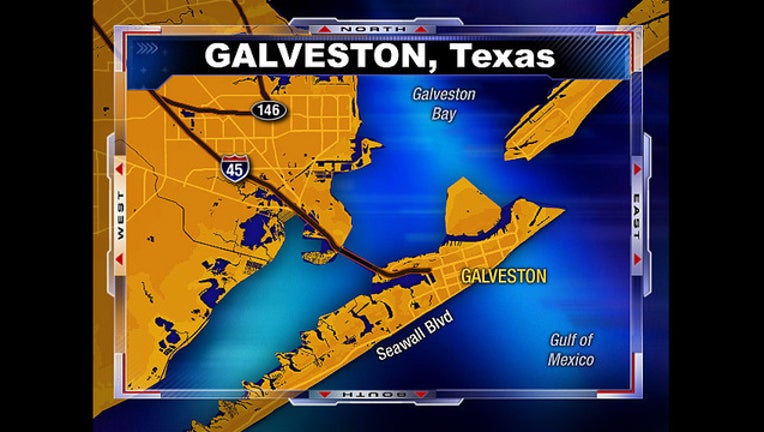 article
GALVESTON (FOX 26) - UPDATE: The Coast Guard says a body matching the description of a swimmer missing off the coast of Galveston was found. The body will be transported to the medical examiners office where a positive ID will be established.
Coast Guard officials say a 20-year-old African American male with red shorts and no shirt was reported to be missing by good Samaritans around 6:30 p.m. near 63rd and Seawall. Reportee indicated the man submerged and did not come up.
Galveston PD dispatchers notified the coast guard who dispatched a helicopter and response boat crew to the scene. The coast Guard along with Galveston PD boat patrol and beach patrol are actively searching.