Body found in fireplace after man not seen since January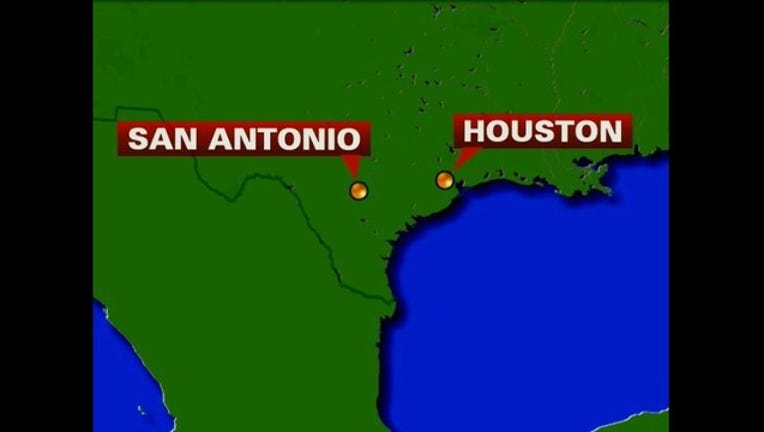 SAN ANTONIO (AP) - A San Antonio man not seen for weeks has been found dead in a fireplace at his family's home.
San Antonio police do not suspect foul play in the death of the man whose body was discovered Thursday afternoon.
Sgt. Javier Salazar says relatives say the man may have had mental health issues.
Police were summoned after the man's parents noticed a strange odor and found his body in the fireplace of his bedroom, in a back part of the house. The area has a separate entrance.
The man had not been seen since January. Family members say they thought he was staying with relatives in the Austin area.
His name wasn't immediately released. An autopsy was ordered.
Copyright 2015 The Associated Press. All rights reserved. This material may not be published, broadcast, rewritten or redistributed.