Bed Bath & Beyond coupons accepted at Big Lots, The Container Store in wake of bankruptcy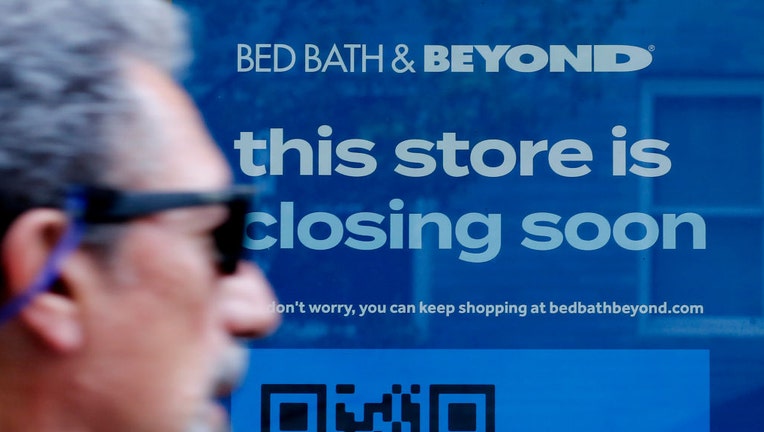 article
If you have expired Bed Bath & Beyond coupons that you didn't get to use, you're not totally out of luck.
The beleaguered retailer's competitors Big Lots and The Container Store said this week they will accept Bed Bath & Beyond's famed blue and white 20% off coupons.
Big Lots said shoppers can turn in a Bed Bath & Beyond coupon at any of its 1,425 locations and get their entire purchase discounted by 20%. To cash in on the one-time offer, a purchase must total at least $50. 
Big Lots said its offer runs until May 7. 
BED BATH & BEYOND BANKRUPTCY: COUPONS EXPIRING, RETURN DEADLINES
Another deal related to Bed Bath & Beyond coupons is being offered by The Container Store and lasts longer. The Container Store's offer, announced Wednesday, runs until the end of May. 
Those with "a competitor's blue coupon" can get 20% knocked off one item's price, provided shoppers have the coupons with them when they make in-store purchases, The Container Store said. The discount will apply to the most expensive item they're buying that's valid under the deal.
Bed Bath & Beyond, which filed for Chapter 11 bankruptcy protection Sunday, stopped accepting coupons Wednesday. Its gift cards, on the other hand, are valid until May 8. 
The retailer disclosed Tuesday that its stock will delist from the Nasdaq next Wednesday.