Attempted kidnapping in Galveston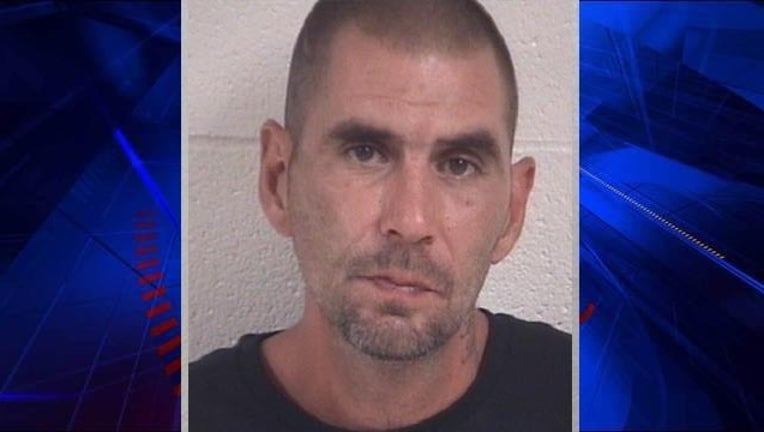 GALVESTON - On Saturday, November 14, 2015, at approximately 12:00 p.m., officers were dispatched to Crockett Park, 2500 53rd Street, in reference to a report of two males soliciting two juvenile females for sex.
One of the juveniles said that one of the men grabbed her and began pulling her by the leg towards him. The attack was thwarted when they fought back, kicking the man and escaping. A description of the men was broadcast to officers in the area.
One of the men, later identified as Malcolm Morgan (W/M 03/06/1974), was stopped by Sgt. McNeil walking southbound at 53rd and Ave S. Witnesses on scene identified Mr. Morgan as one of the men involved in the assault and solicitation. The Galveston County District Attorney's Office was contacted; they supported the charge of Attempted Kidnapping and recommended a bond of $50,000. Malcom Morgan was transported to the Galveston County Jail without incident for booking.
The second man is described as a white or Hispanic adult wearing blue jeans who is possibly homeless. He was last seen riding a blue bicycle westbound on Ave S from 53rd Street.
The Galveston Police Department is requesting the public to be on the lookout for anyone matching this description. Please report any suspicious activity to dispatch at 409-765-3702.